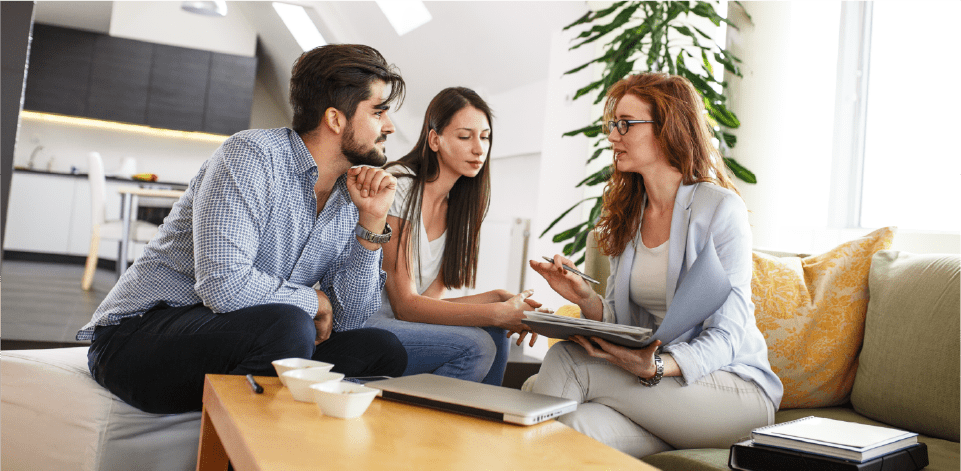 Retirement Education Partners offers an opportunity for agents unlike any other agency in the industry. We believe if our agents succeed, everyone benefits.
We are set apart. The reason: we respect our agents, we value our clients, we honor relationships above everything else, and we have a proven system that makes agents profitable.
Our purpose: to help teachers plan for retirement and protect their families while insuring their future.
We have a proven business system of people, processes and product. That system combined with our unique marketing program, sets the agent up for success.

WE OFFER:
A proven system to easily plug into
New agent training system that ensures a fast start
Ongoing product training and sales training
Pre-qualified, scheduled appointments – at no cost to the agent.
Incentive trips and cash bonus programs
Office support staff to provide assistance with new business, sales, licensing, underwriting, marketing and scheduling
Unlimited earning and growth potential
Ongoing renewals
The strength of REP's 97% client retention rate
HERE'S WHAT WE LOOK FOR IN OUR AGENTS:
We are not a mass recruiting agency. We look for serious professionals who want to build lasting relationships with our clients and with us. We're not looking for those who treat their business as a hobby or are looking to try something new.
People of integrity. Those who are genuine, ethical, respectful, kind and fair.
Individuals who seek to add value to everyone – clients, business relationships and personal relationships.
People who like people
Who are we
looking for?
Like-minded
representatives
who fit our values
& principles.
We value relationships above everything. It shows up in all we do.
THIS IS HOW WE DO BUSINESS
We have a clear purpose. We provide insurance products.
We educate teachers and individuals about their retirement
We help educators and individuals plan for their retirement, insure their future and their families
We build relationships
We provide customer service beyond the sell.
We educate rather than sell.
We represent carriers who share our core values.
Our agents are not just a number…. we care about each representative and their families. We recognize the responsibility of when we take on an agent, we take on their family and we are committed to fulfilling our promises.
We love people and sincerely want to make their lives better
Retirement Education Partners
was built by people just like you.
We are agents who have worked in the field. We know what works and what doesn't. When you work with us, you work directly with the owners and key leaders – not an impersonal corporation. It's the complete opposite business model of most agencies today.
After doubling in size year after year, we have a vision to keep growing. If you have the qualities described above, then we would love to have you as part of our team.
If you're ready to join a team that gets you in front of pre-qualified potential clients and puts relationships first, contact us today.
Join us in blazing the trail of changing the industry to be relationship focused.


GIVE US A CALL
214-295-2788

OUR HOURS
Monday-Friday
8AM – 5PM

VISIT OUR OFFICE
516 South Wheeler St
Jasper, TX – 75951