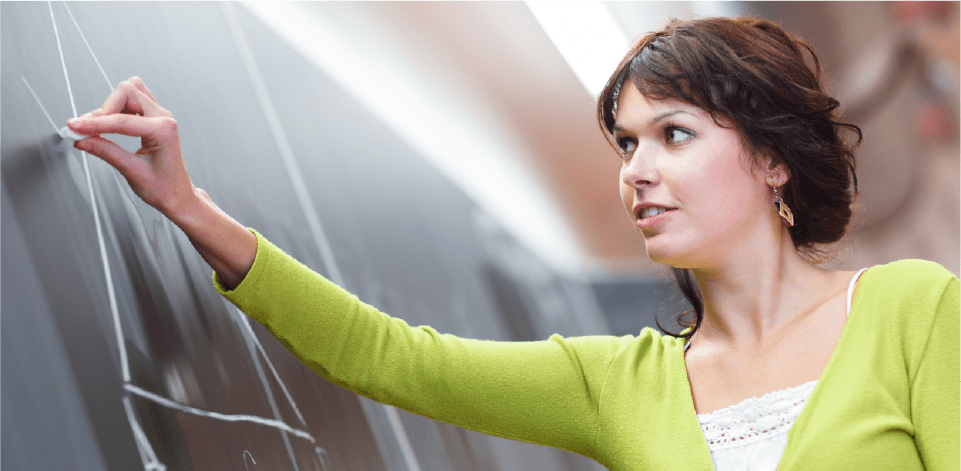 REP'S Story
Since 2011, the founders of Retirement Education Partners, Inc., Danny and Chotsie Bickerstaff, have blazed a trail for a new kind of insurance agency. Together they've learned everything they know through hard work and perseverance as agents in the field – and gained valuable lessons along the way.
They started Retirement Education Partners around three guiding principles:
RESPECT AGENTS
VALUE CLIENTS
HONOR RELATIONSHIPS
This pioneering vision is the result of some tough lessons learned the hard way when they started in the insurance industry.
The first Insurance Marketing Organization (IMO) they joined left them in dire straits. Heavy lead costs, combined with a lack of training and support led to $25,000 of downline debt.  The debt and ongoing lead cost and operating expenses left them broke. They were forced to live out of their office, sleep on an air mattress and shower at a nearby gym.
"In the mornings we would roll up the air mattress and people would come to the office for appointments. At night we'd pull the air mattress back out. We did what we had to do in order to survive and still help people.  We didn't like the way the IMO viewed the agent and the client as a number, so we decided to build an organization completely opposite of the way the industry is accustomed to.  We set ourselves apart."
That's why they value relationships with both the client and the agent above all else.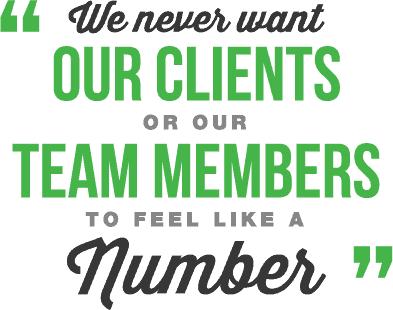 They set out on their own and developed their own system of working with teachers to plan for retirement and protect their families while insuring their future. After a year of success on their own, they offered the opportunity to other agents and founded Retirement Education Partners – with a proven marketing program, practical training and a proven system that agents could plug into immediately.
Since then, they've doubled in size every year, with a growing network of agents working with K-12 school systems, community colleges and university systems. Their goal: to provide education and retirement programs for educators in conjunction with their existing pension programs and to have a complete system for agents to plug into where they can be profitable.
At its core, Retirement Education Partners is committed to helping educational employees retire with confidence and giving back to the communities they serve. That's why Danny serves on the National Life Group Annuity Council – fighting for issues that impact their clients, such as lobbying on Capitol Hill against portions of the Tax Reform Bill. The issue: proposed lower contribution levels to 403(b) accounts. They fought and won – preserving the ability of teachers to continue to contribute to tax-deferred plans with no decrease in contribution levels.
For the Bickerstaffs business is personal.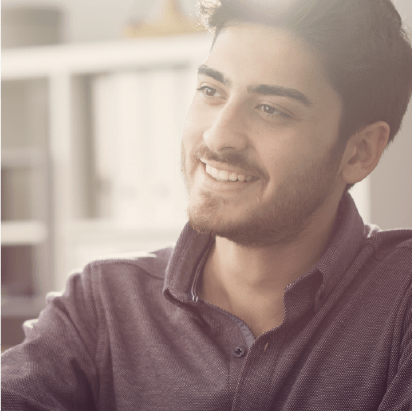 "We look for like-minded representatives of our agency who fit our values, principles and standards. We're people of integrity. We're genuine, ethical and more than fair. Most importantly, we seek to add value to everyone – our clients, business relationships and personal relationships."

GIVE US A CALL
214-295-2788

OUR HOURS
Monday-Friday
8AM – 5PM

VISIT OUR OFFICE
516 South Wheeler St
Jasper, TX – 75951